SOBER LIVING IN SAN DIEGO, CA
Safety and structured sober environment for men and women
Pacific beach recovery sober living offers safety and structured sober environment for men and women recovering from drug addiction and alcohol abuse.
San Diego stands out as a destination of recovery, given its social and legal support of sober housing, aftercare through education and work, and overall amenities affecting mental health positively. Its bustling recovery community, ample employment opportunities, and sunny year-round climate support an invigorating lifestyle ideal for making San Diego home to sober living after rehab or detox. Whether suffering from drug addiction, alcohol use disorder, or prescription abuse, San Diego and our Pacific Beach community will support your journey toward long-term recovery. Pacific beach recovery sober living offers men and women the direction, support group, and positive surrounding key for the transformative change away from drugs and alcohol and considering us San Diego's top-rated sober living facilities.
At Pacific beach recovery sober living San Diego, we genuinely believe that experiencing sobriety alone can be overwhelming and stressful. Pacific beach recovery sober living offers women and men experienced direction and the amenities necessary for long-term and sustained recovery.
Living at our San Diego sober living home, you will experience an energetic and dedicated community with a drug and alcohol-free lifestyle and culture. Serious about all aspects of recovery, including emotional, psychological, and physical, our beyond halfway house begins by creating life-changing relationships with other inspiring sober individuals that are paving their way to a life of transformation. Our San Diego sober living homes are a walk from the gym, 12-step meetings (AA, NA, and HA), public transportation, public parks (skating, basketball, and tennis), job opportunities, and healthy sober entertainment.
SAN DIEGO SOBER LIVING
WHAT OUR SOBER HOMES PRESENT
Our managers at our sober living houses have spent dedicated careers in sobriety and work with rehab, detox, and outpatient discharge planners and therapists to ensure the course of action after leaving rehab is intact.
EMBRACING THE LIFESTYLE OF SOBRIETY
Start reconnecting to self and society by taking the first steps into a habitat of alcohol and the drug-free community at Pacific beach recovery sober living in San Diego. Pacific beach recovery sober living lays a foundation for a sober life, reintegrating you into a positive and fulfilling experience in San Diego County. The recovery community includes sober get-togethers for men and women, 12-step meetings every day of the week, and sometimes until the late night hours. Residents in our sober living environment can work out at the gym, walk on the beach, go skating, surf, kayaking, fishing, snowboarding, and other unique drug-free experiences. The mindset that begins our home's structure leads to positive wake-sleep cycles, positive identity and self-image, a complete change of perception and social environment, and ultimately habits that lay a new layer of sustainable life events leading to long-term sobriety.
SOBER LIVING PACIFIC BEACH
Choosing a San Diego sober living house makes it possible to be at the beach, close to support groups, and transition positively after discharge from any rehab, detox, or outpatient center. Ranging from surf to simply walking to and from AA meetings makes it possible to see what's positive and right during the challenges of early sobriety. After leaving drug detox or inpatient residential treatment in San Diego, finding a group of sober peers and activities is essential for continuous change. Our Pacific Beach, La Jolla shores, Mission Bay, and Ocean Beach nearby make it possible to have a variety of spaces to eat, exercise, assist outpatients, get a new job, or return to finish school. Don't forget about being so close to the airport for any travel, seeing animals at the San Diego Zoo, visiting Balboa Park, downtown's aircraft museum, and so many other activities that make San Diego an ideal place to begin sobriety  Making your stay at Pacific beach recovery sober living in San Diego is our mission, and want to offer you a family away from home after all these challenges.
Pacific beach recovery sober living in California and San Diego's top sober living homes. Our dedicated and experienced staff, environment and schedule activity structure, no tolerance alcohol or drug policy, and dedication to 12 step meetings and other forms of support make it essential to make a life change for good.
Our recovery homes in San Diego were designed to offer all-inclusive and judgment-free spaces that are key to growing in recovery. After inpatient residential treatment or drug detox, research shows that sober housing and halfway houses are critical to maintaining sobriety. Pacific beach recovery sober living in San Diego has experienced professional management from day one, so a community is established and long-term recovery enabled.
Sober Living in San Diego provides:
safe environments
social enhancement by dedicated sober peers
integration to self and others
inspiring settings
Learn more about our sober housing activities, news, and updates on our blog.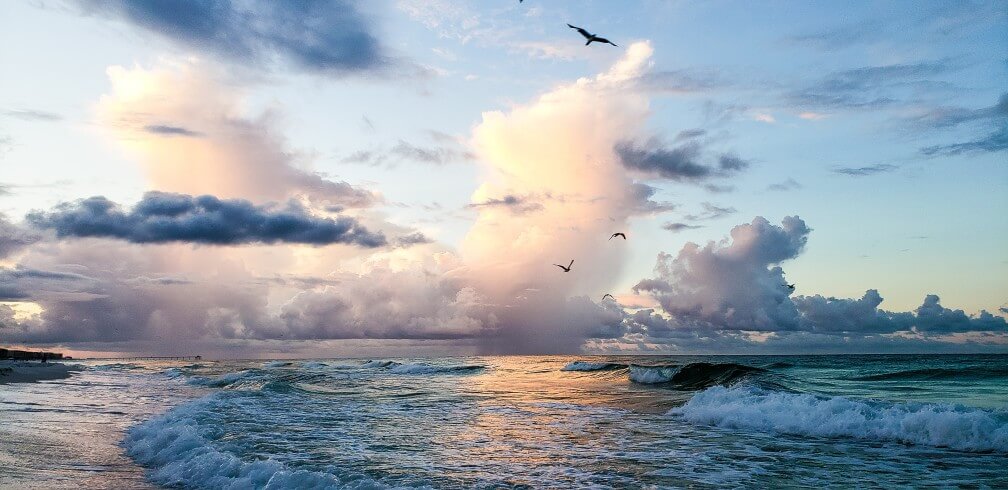 We stand proudly as San Diego's go-to sober living of choice.
Whether looking for sober living in Pacific Beach, La Jolla, Ocean Beach, Mission Bay, North County, Oceanside, Carlsbad, or Encinitas, let us be your foundation for recovery today.
Make Pacific Beach Recovery sober living your first step in your journey towards long term sobriety today.