IMAGINE A SOBER LIVING COMMUNITY AND INSPIRATION BY THE SEA
Experience the power of long-term sobriety at San Diego's sober living home of choice.
It all began when we designed a transformative and home-like atmosphere by the sea where someone could enjoy life after detox or rehab in an alcohol and drug-free setting. Our mission was to redefine the concept of sober living homes and begin a new precedent in our sober community of San Diego, California.
A chill oceanside haven where you can break free, unwind and live life to the fullest away from addiction, right after detox or rehab. We're rewriting the rules of sober living in sunny San Diego. Our digs? They're more than just homes. They're your new start, your tranquil sanctuary free from alcohol, drugs, and anything that holds you back. Join us as we set fresh vibes in the sober community and show the world what living clean truly means!
Evidence-Based Focused
Developed by Clinical Professionals
We believe a sober living home should be inspiring, transformative, and innovative.
With the support of recovery professionals in the most beautiful setting, let us at Pacific Beach Recovery sober living San Diego show you how peaceful, enjoyable, and supportive sobriety is meant to be. Leaving detox or rehab in San Diego or traveling out of state to recovery and unsure what the next steps are? Be part of a sober community and a safe environment with drug and alcohol testing. Experience the joy of structure and safety at our sober living on the beaches of Pacific Beach in San Diego, California. Stay sober, create meaningful connections, and journey toward a life of fulfillment and sustained sobriety.
Drug rehab and detox are positive steps. Extending sobriety after 30 days with sober housing is critical.
This long-term approach is crucial to cease drug and alcohol addiction. Embrace a new life where new emotions and habits become ingrained. Experience the transformative design of Pacific Beach Recovery sober living San Diego.
Prepare For A Life Worth Dreaming of.
World-Class Staff. Beautiful Sober Housing. Connections For Life.
Sober living should not only be a place to stay after rehab.
It should be a haven for bonds between peers with the same dedication to sobriety and a heart placed in the good values of recovery. Our safe and structured homes, with supervision and management, make it possible to have quality leadership and a culture of respect, responsibility, dedication, and joy. Are you looking to stay and embrace sobriety after detox or rehab? At Pacific Beach Recovery, we understand that transitioning from rehab or detox to everyday life can be difficult. We provide supportive and safe sober living homes to help you on your journey to transformation.
More than a home
Our commitment to sobriety extends beyond the walls of our sober living homes and into your future. With structure and accountability, our recovery staff is dedicated to helping you to stay on track and continue your journey toward abstinence. We create a unique and supportive environment that encourages growth and provides the guidance and resources needed to stay sober for life. Let Pacific Beach Recovery sober living homes be your ground for transformation.
Drug rehab is the beginning. Continue with sober living.
Not Just 12-Step Meetings. Picture this: nestled by the beautiful California seascape, we sparked a radical transformation. A living space that feels less like an institution and more like home – that's what we've designed for you to relish once you're fresh from detox or rehab. It's your sanctuary – a place where peace is counted in moments and sobriety is celebrated, free from the pull of drugs or alcohol. Forget about what you think sober living homes are. Right here in San Diego, we're shaking up the script and setting a bold new standard. You're not just surviving — you're flourishing in our warm, vibrant sober community. Join us in our exciting venture as we redefine clean living!
AT PACIFIC BEACH RECOVERY SOBER LIVING, WE BELIEVE IN VERSATILITY AND INSPIRATION.
Pacific Beach Recovery sober living helps tap into a long-term sober life with practical, evidence-based approaches and experiential activities.
This means sober living is designed to catapult the momentum after drug detox or to attend outpatient drug rehab in the County. This makes it possible to continue with a guidance set with your counselors or a discharge planner at the drug and alcohol treatment center. Because addiction didn't take 30 days to develop, let our recovery home create a foundation for a remarkable life. Let San Diego become your sober living foundation and life launch. Because love starts with self, begin your journey towards sobriety with the proper support. What sets us apart from other sober living homes in San Diego? Learn more about us on our sober living blog or our contact form below to learn more about availability or out-of-state accommodations.
Pacific Beach Sober Living is your gateway to a life of lasting sobriety and personal fulfillment. Nestled amidst the vibrant coastal community of Pacific Beach, San Diego, our sober living homes provide a supportive and inspiring environment where you can embark on a transformative journey towards recovery.
Evidence-Based Practices for Long-Term Sobriety
We are committed to providing our residents with the highest quality of care, grounded in the latest evidence-based practices and models. Our approach to sobriety is not merely about abstaining from substances; it's about cultivating a holistic lifestyle that promotes well-being and empowers you to achieve your long-term goals.
Being close to experienced professionals, including mental health specialists, addiction counselors, and recovery coaches that compliment you through every step of your recovery journey. We understand that every individual's path to sobriety is unique, and supporting sober housing with professional support to address your specific needs and circumstances can help immensely.
An Inspiring Space for Healing and Growth
Pacific Beach Sober Living offers a tranquil and supportive environment that fosters healing and growth. Our modern, well-appointed facilities provide a comfortable and inviting space where you can focus on your recovery and connect with a community of like-minded individuals.
We believe that a positive and inspiring environment plays a crucial role in the recovery process. Our facilities are designed to promote relaxation, mindfulness, and personal growth, creating an atmosphere where you can rediscover your inner strength and resilience.
A Thriving Community of Support
At Pacific Beach Sober Living, you are not just a resident; you are part of a supportive community of individuals who share your commitment to sobriety and personal growth. We encourage open communication, mutual support, and a sense of belonging, fostering an environment where you feel valued, heard, and understood.
You can continue being close to your outpatient programs, if attending one, with group therapy sessions, social events, and wellness activities provide opportunities to connect with others on their recovery journeys, build meaningful relationships, and share experiences that strengthen your resolve to achieve your sobriety goals.
Embark on Your Journey to Sobriety Today
If you are ready to embrace a life of lasting sobriety and personal fulfillment, Pacific Beach Sober Living is here to support you every step of the way. Our compassionate care team is dedicated to providing you with the tools and resources you need to achieve your goals and reclaim your life from addiction.
Contact us today to learn more about our individualized treatment plans and how we can help you embark on a path to lasting sobriety and personal transformation. We believe in your inherent strength and resilience, and we are here to guide you towards a brighter future.
Close to Employment Opportunities and Educational Institutions
community, support, science-based, opportunities
community, support, science-based, opportunities
community, support, science-based, opportunities
community, support, science-based, opportunities
community, support, science-based, opportunities
We're changing how sober living is experienced by clients by utilizing evidence-based practices and behavioral health benchmarks to provide the ultimate personal development aftercare.
Fill our contact form below for availability.
PREPARE FOR A LIFE WORTH DREAMING OF
World-Class Staff. Beautiful Sober Housing. Connections For Life.
Prepare For A Life Worth Dreaming of.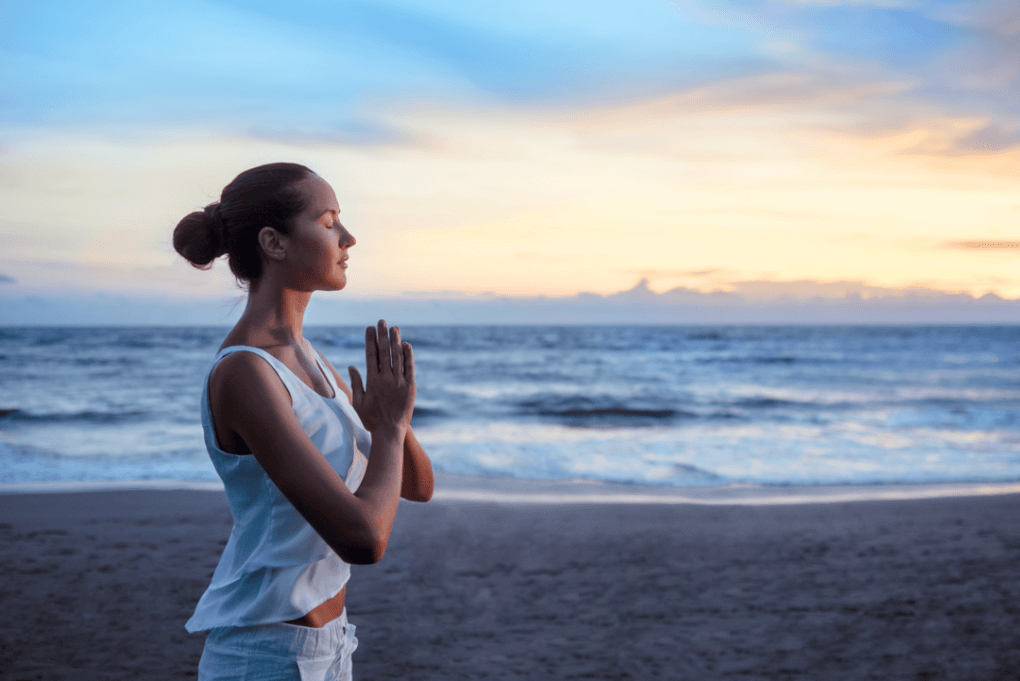 Sober living is beyond a place after rehab.
Sober living is beyond a place after rehab.
Sober living is beyond a place after rehab.
safe and structured for transformation
safe and structured for transformation
safe and structured for transformation